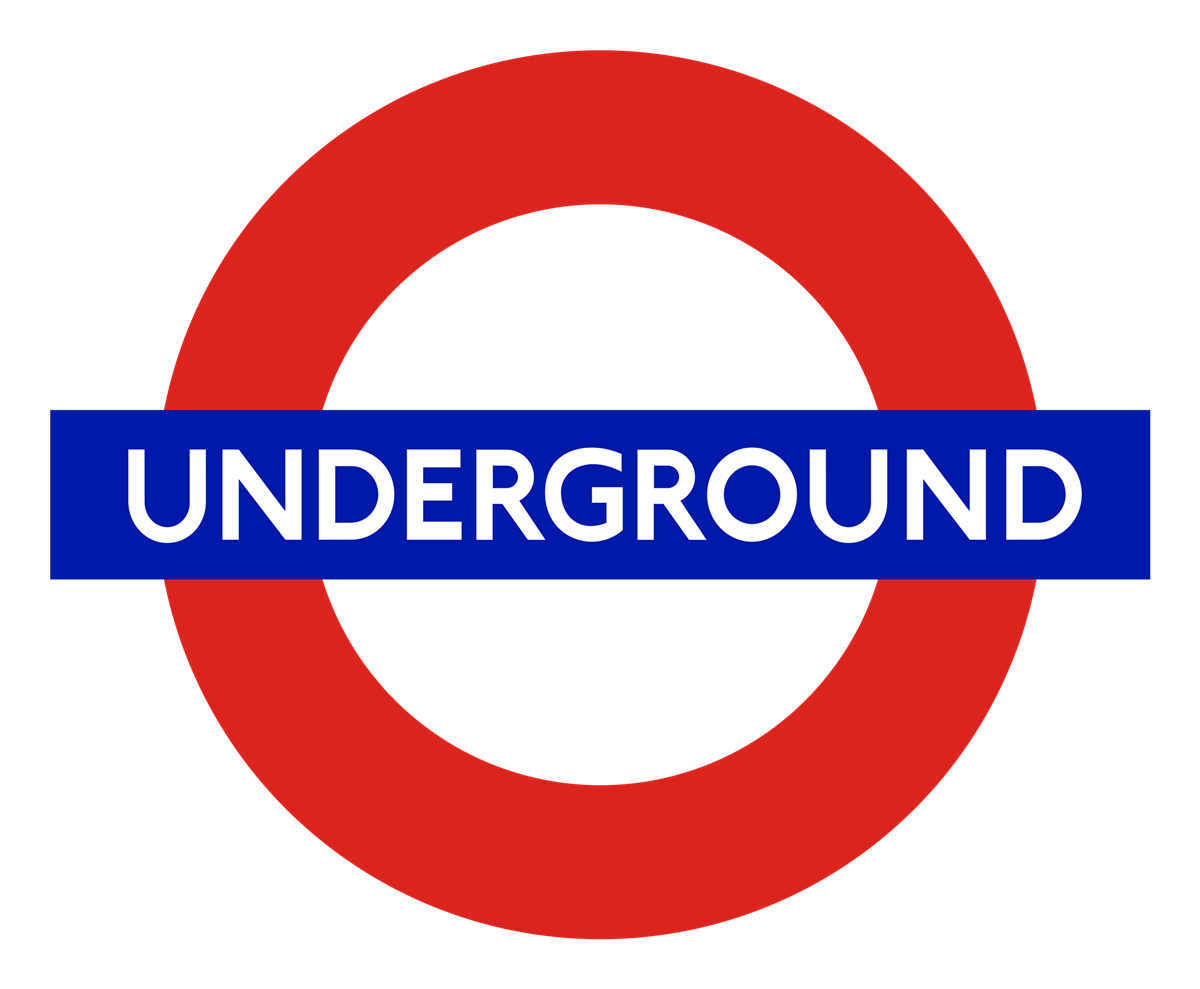 Our office is 5 minutes walk from Southgate underground station and trains run on the Piccadilly line.

The area surrounding the office is a controlled parking zone. We are opposite a branch of Marks & Spencer that has a car park. You can park in the Marks & Spencer car park for up to an hour and the parking fee will be returned to you if you shop in the food hall.
There is a bus terminal outside the station and the bus routes that stop there are 121, 125, 298, 299, 382 W6 and W9.